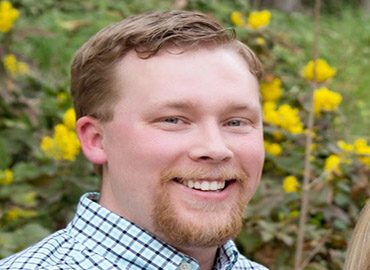 Owner and Founder
Daniel earned his MFA in Writing Popular Fiction from Seton Hill University. Through his work with his MFA, Daniel was inspired to create a independent publishing company.
Daniel also writes fiction and non-fiction.
Wishlist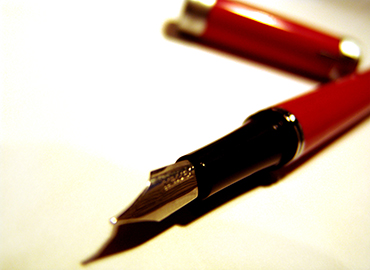 Our Wishlist
We love fiction of all lengths. We are especially interested in Middle-Grade, YA (particularly SF/F), Fantasy, Science Fiction, and Horror. We'd love to see some near future apocalypse stories. What drives civilizations to such horrible futures?
Artists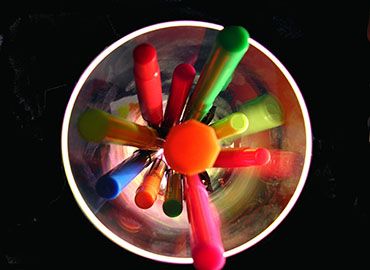 Freelance Artists
We love finding new artistic talent to be cover artists. If you are interested in working as a cover artist, contact us below.